Ali & Mike are two incredible individuals. Together they make an even more incredible couple. They encourage other, laugh together and grow together. Now they're having a baby together. I imagine their amazing qualities will meld perfectly to create a child that's smart as a whip, creative, rambunctious, and beautiful. The combination of these two will make one awesome person that I can't wait to meet!

Don't they look like they'll make perfect parents?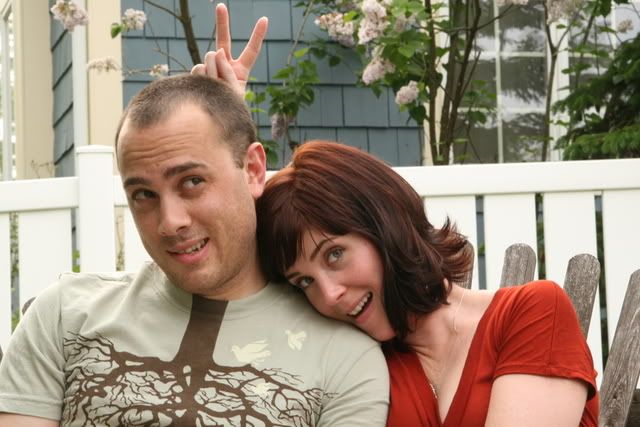 August 9th can't come soon enough! In the meantime, stay tuned for updates and images. Ali is sure to be more adorable as the months go by.
Congratulations Mike & Ali! We're all excited to meet your fiery little
leo
!