It has been a crazy season and there's no sign of things slowing down any time soon. Just back from a wedding in New York City, Tom and I are getting ready to leave tomorrow for another in Puerto Rico at the beautiful El Conquistador Resort. It's been an incredibly busy but exciting season of weddings that have brought us to many great cities and introduced us to wonderful, new friends along the way. I can't express my gratitude to all the couples, their families, and friends that have welcomed us into their special day as extended family members. It has truly been a season rich with experience, laughter, and good times. I know I'm getting ahead of myself as wedding season isn't over yet, but I figured now is as good a time as any to reflect on what a good summer and season it's been...the best of times.

Before I take off for paradise I'll leave you with a pic of a new friend I met along the way. Isn't that the sweetest face?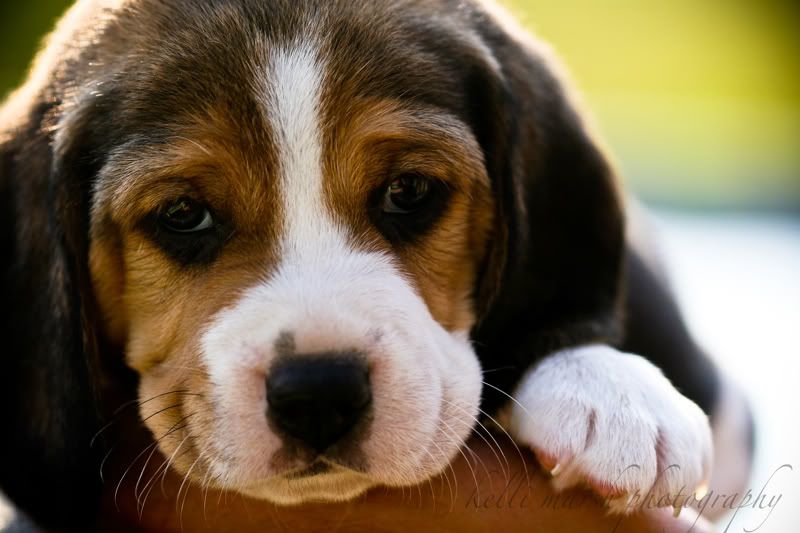 Farewell til the next time.