Spunk. I can't think of a better word to describe little Chloe. At almost three years old, she's ready to take on the world. In our hour session, she blew bubbles, drank tea, rode the horsey (imaginary..but still), and played with her kitty, Camo. She ran me in circles, literally! I could barely keep up, but I was determined to catch the little fireball with my lens.


Camo looks scared...could it be that he's afraid Chloe will "let him fly"? I'm pretty sure she thinks he has wings...or at least that's what you'd assume when watching her play with him!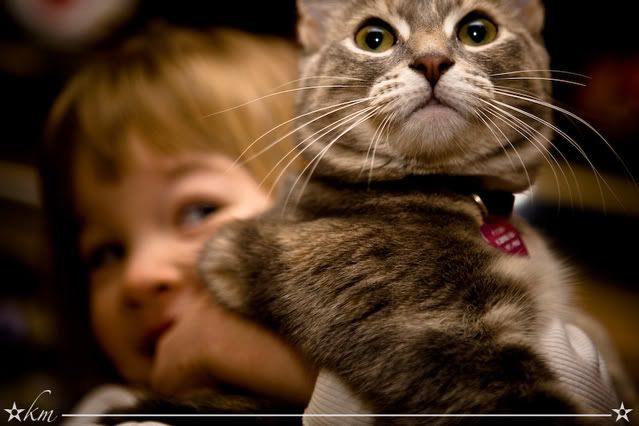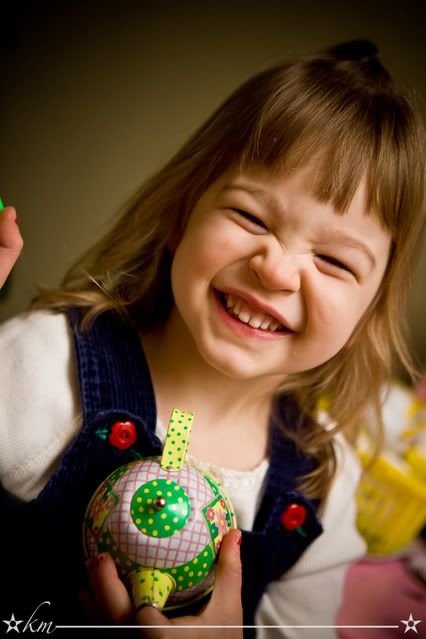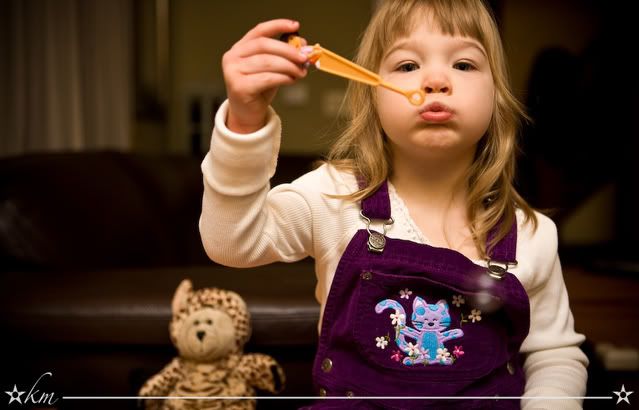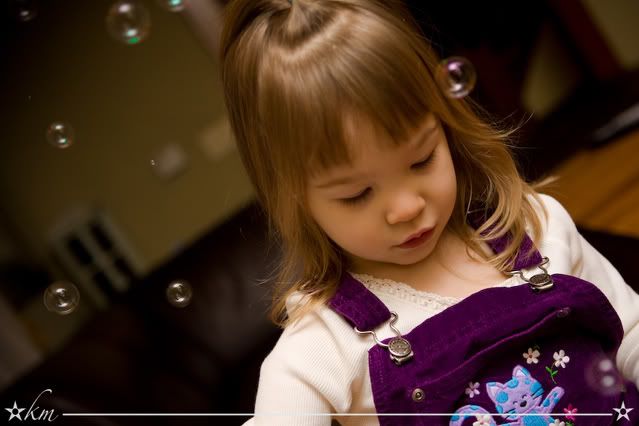 Isn't she cheeky?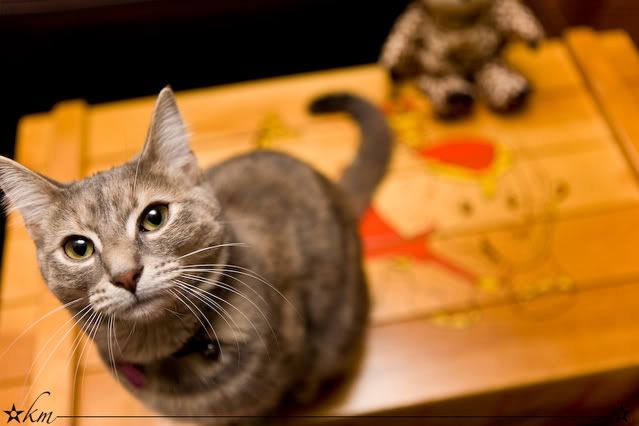 Working with children continues to inspire me beyond words. Stepping back into a world full of imagination, color and life; and catching that spark in each child...it's an extraordinary and unpredictable experience every single time! Thanks to Chloe and her parents for letting me peek into the sweet life they share.