I've been MIA. I know. A two week trip to Italy (SO AMAZING), followed by a big move (clutter and confusion)...and in between all mountains of boxes I'm digging through there are weddings and family photo sessions. Whew! Life has carried me away but I'm getting back on the blog track. I know you've been waiting patiently for the Italy pictures, and I promise those are coming soon, but I have a few things to get to first.

My first spring wedding in Rochester was a beautiful one. Estelle and Nate planned a sweet and intimate affair. A small ceremony followed by a scrumptious brunch was perfectly suited to them. Here are a few of snaps from the day.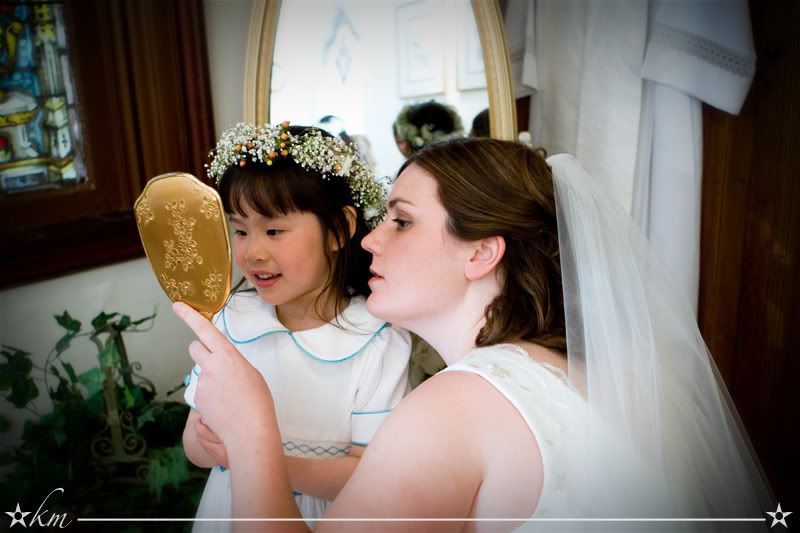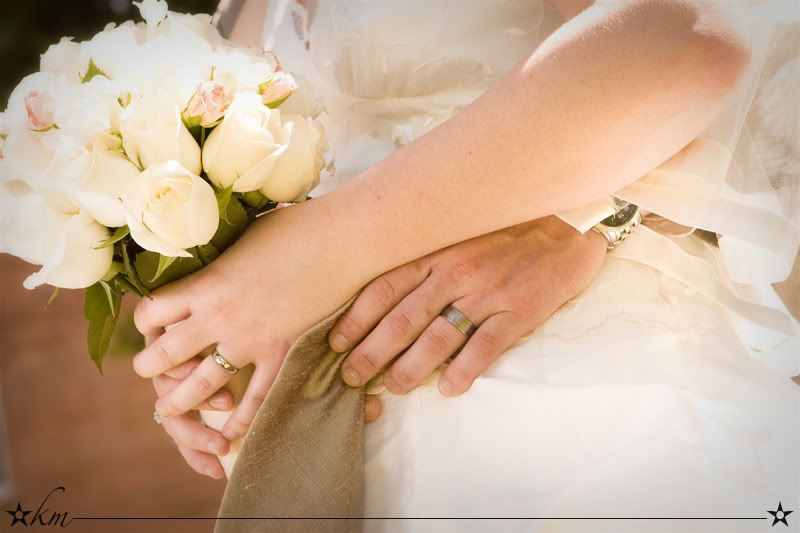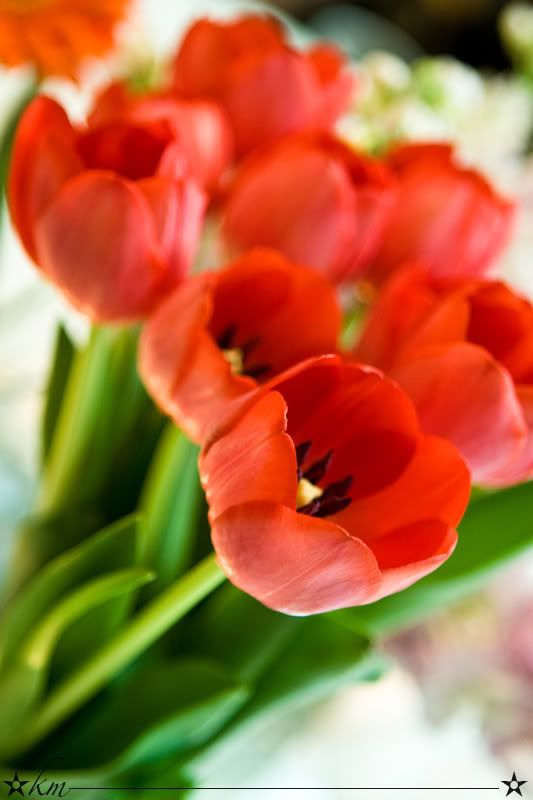 One of mine that Tom posted...I love it so much I had to swipe it from his blog.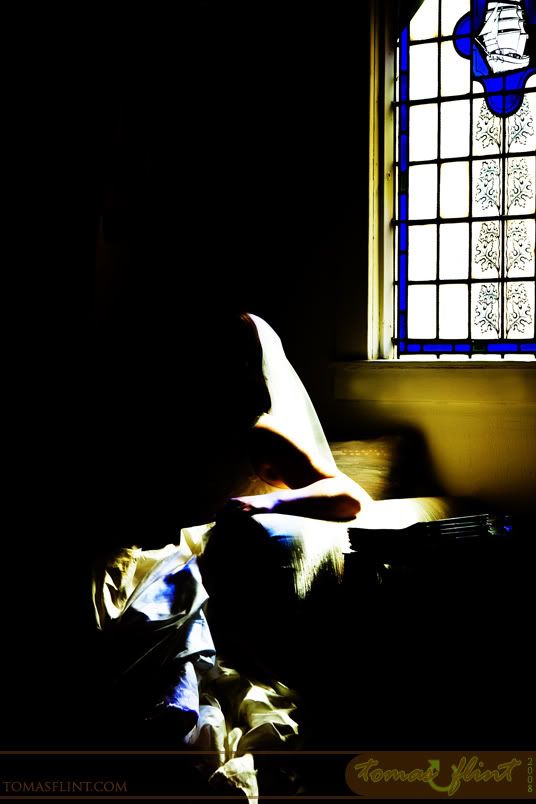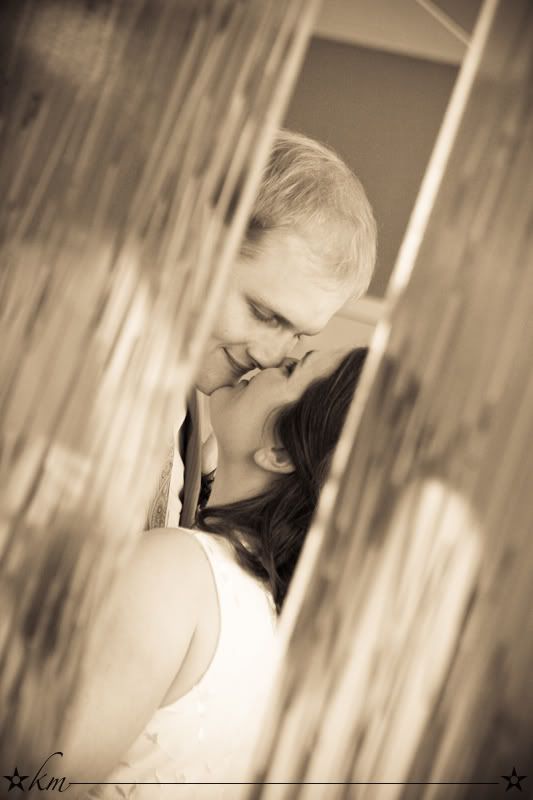 Many thanks to Estelle and Nate for sharing their day with us! A big giant thank you to Tom for continuing to inspire me with the enormous amount of dedication and passion he tackles each day with.