When I think back to Stephen and Katilin's wedding the first thing that comes to mind is the image of them teasing each other and having a good laugh together. On a day that can stress many brides and grooms, Kaitlin and Stephen approached the day lighthearted and full of spunk. It was a joy to work with them and to spend the day shooting such a carefree couple. I couldn't help but feel a little bit lighter in their presence. I think the pictures say it all.


the beautiful bride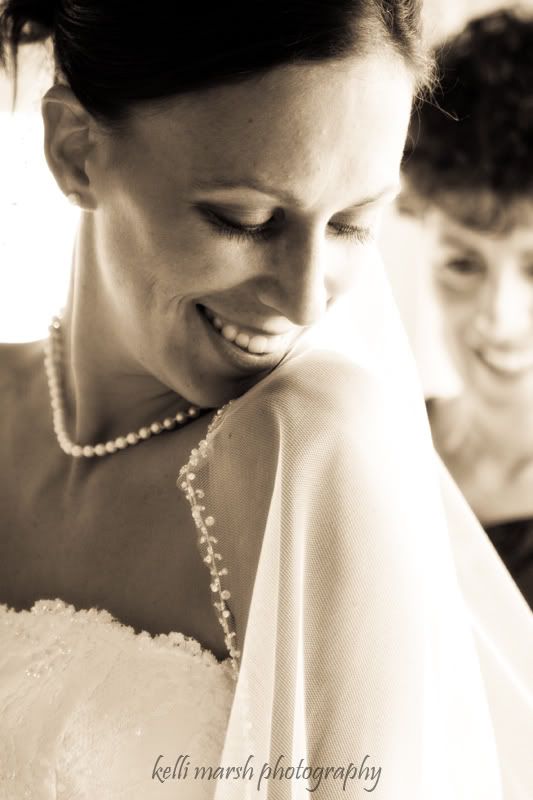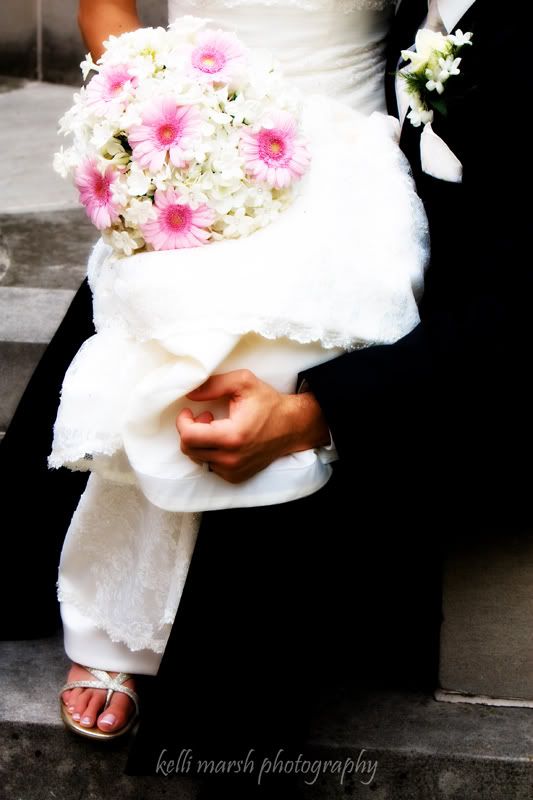 clowning around...as usual!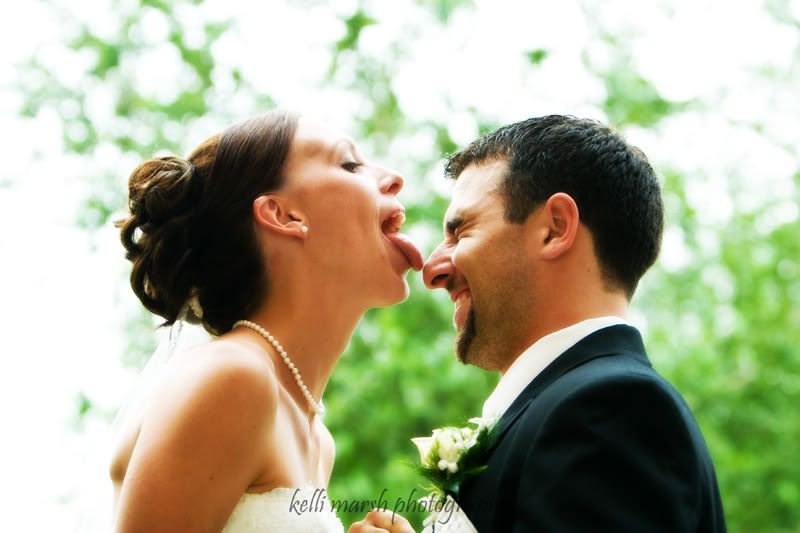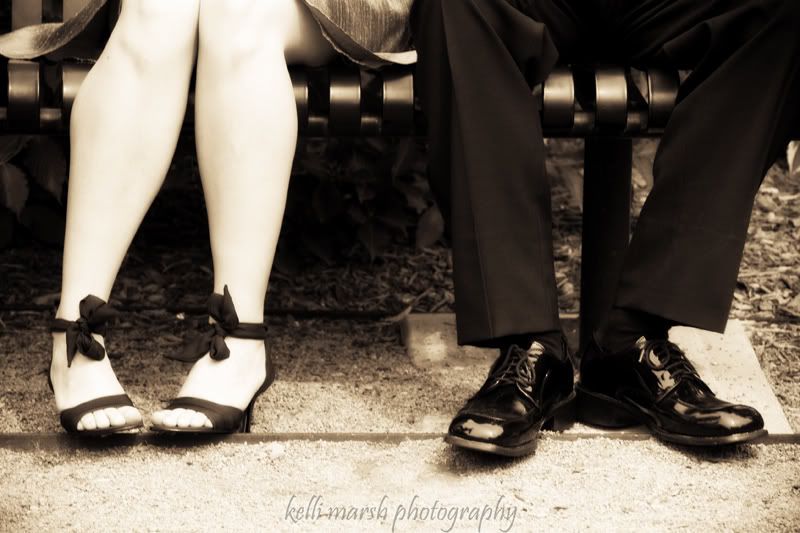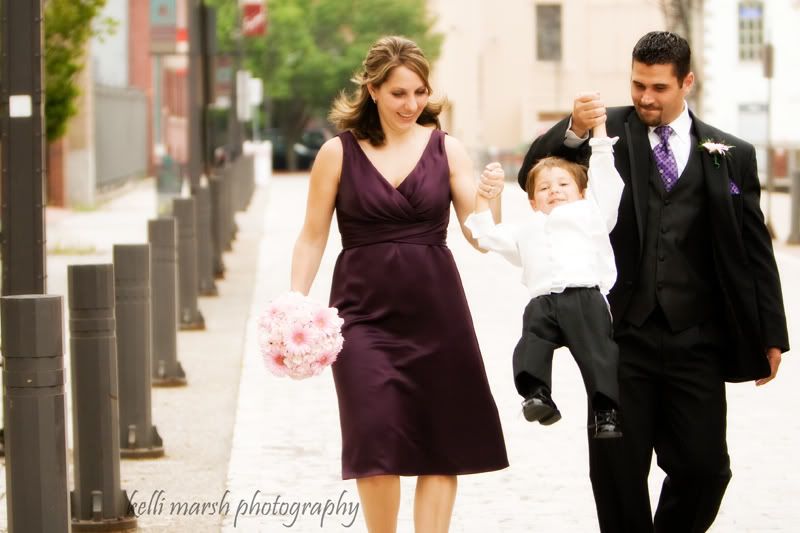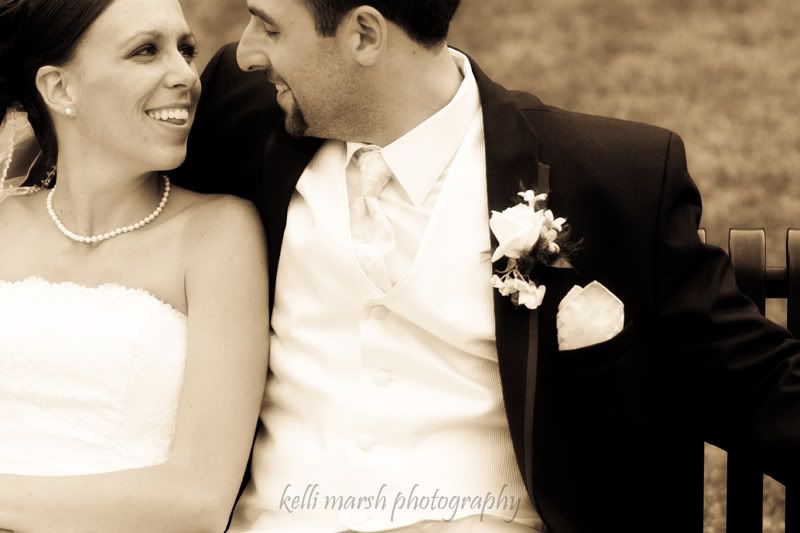 Many thanks to Kaitlin and Stephen for reminding me how much fun love should be and to the Guenette and Gionta families for sharing such a special day with us!
Also a huge thank you to the super talented
Tomas Flint
for continuing to inspire and motivate me. Swing by his
blog
to see more of his perspective.
Farwell...until the next time blog watchers...
k